How I Work as a Vintage Curator
Regardless of the service, the most valuable piece of this vintage project is you. It's my goal to create an experience that reflects your vision and style. So let's start with an interview. I'll sit in the listening chair while you give me the details. This will give us a chance to sketch out the initial scope of the project and our next step.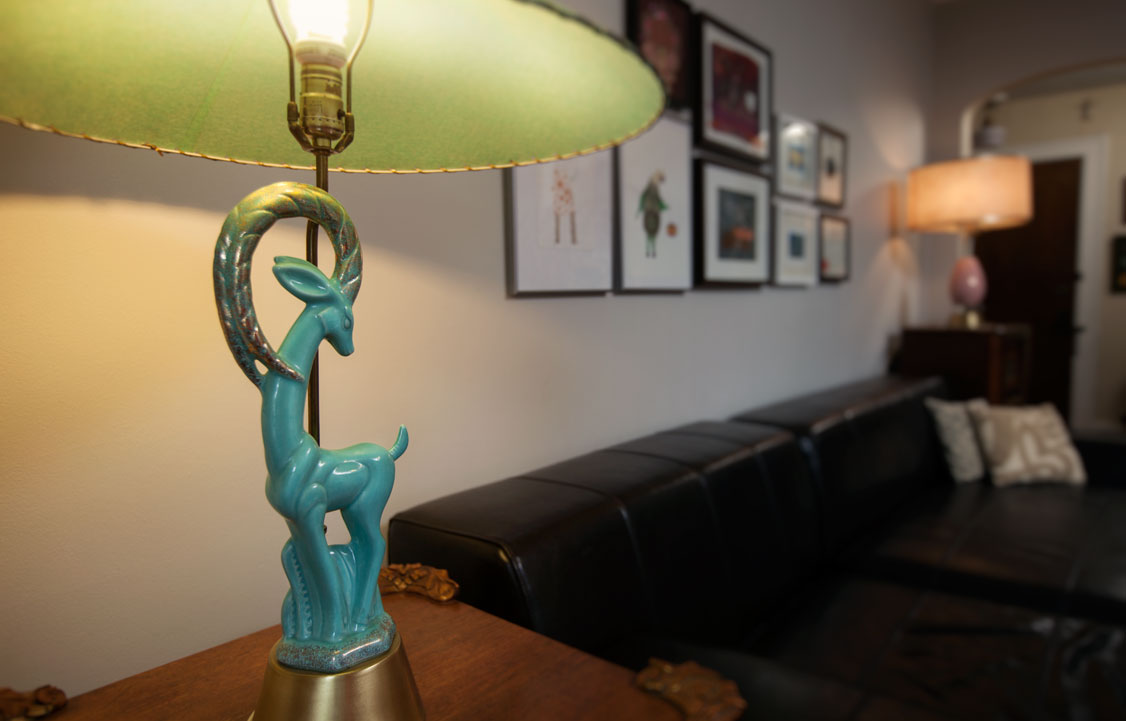 Searching
Hunting for a specific piece of fabulous vintage? This is my favourite—the thrill of the find! We'll sift through pictures to determine the style and era of your treasure. We'll determine cost and an approximate time frame. How easy something is to find is determined by its availability. Some items are everywhere while others take the patience of a skilled sniffer.
Styling
Not sure what you need or how to piece it together for a vintagey look and feel that fits? I offer a consultation service to unlock your inner creative. My background in design makes me the perfect person to find what will compliment your space and style. After a consultation in the project space, I'll provide you with a digital moodboard full of ideas and inspiration. We can experiment with styles, colours and textures until we land on the perfect fit.
Shopping
I've been treasure hunting my whole life. My collection might have exactly what you're looking for now or later, as I'm always adding to it. I'm drawn to shapes and classic craftsmanship. My travels pivot around finding places with potential for amazing vintage finds. Check out what's in for sale or contact me.
Delivery
You've got things to do, so cross pick-up off your list and let me take care of this detail. I deliver throughout Greater Vancouver and Vancouver Island. Pricing depends on distance travelled and order size.