Glasses Find a New Home with Cocktail Enthusiast Steve Mynett
Having known Steve for a while and knowing he can mix a mean cocktail, I thought he would be the perfect owner for this set of cocktail glasses. He was happy to buy them, and the first thing he did was mix up a cocktail shaker of Manhattans.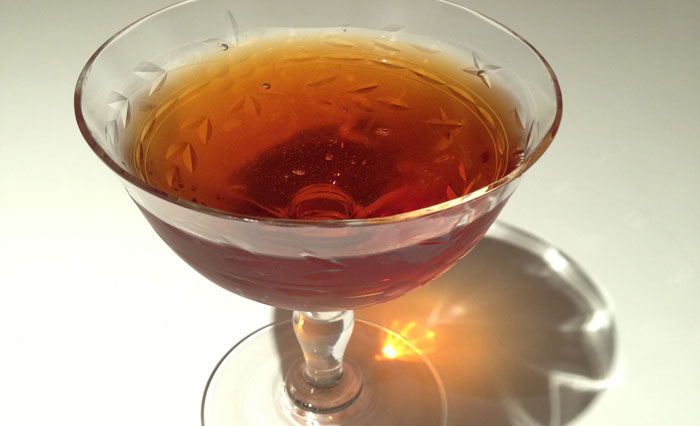 Currently, Steve has me on the hunt for low ball/rocks glasses. They won't be the same pattern as the cocktail glasses. After discussing what he was looking for and sending him a few images of vintage rocks glasses, he decided on a straight-sided modern style.
Rocks glasses are characterized by having heavy bottoms that can withstand muddling of ingredients. They have become increasingly popular. Shows such as Mad Men have revived an era of nostalgia for retro cocktails and bar ware.
I don't believe everything in your collection has to match—layering styles of glassware offers an eclectic look to your bar.
If you are interested in adding a piece of vintagey bar ware to your space please contact me at [email protected] or 604.723.9947.