Barkcloth Curtains – Versatile for Any Room
I remember these curtains from my Nana's kitchen when I was a child. Since then, they have travelled with me into different houses and rooms.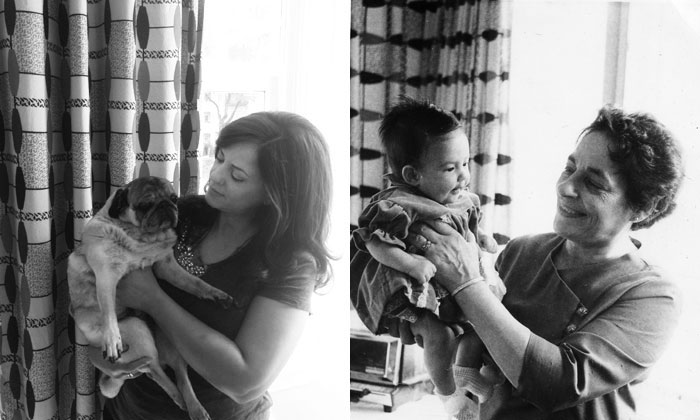 As I look at these curtains, I remember my Nana in her kitchen, cooking family dinners, including all my Greek favourites and Sunday brunches with waffles and ice cream.
When these lovelies first came to live with me I used them in a bedroom. To block out bright sunlight, I lined them with blackout fabric. To make them easier to use on modern curtain rods, I removed the metal curtain pins and used clips at the top so they slid easily onto the rods.
These curtains have a 1960s pattern that makes them easy to use in many different rooms. They have also hung in my office, and they now reside in my kitchen, where they feel back at home.
Barkcloth is a soft, thick, slightly textured fabric. Its surface is reminiscent of tree bark. Barkcloth is usually made of densely woven cotton fibres. Historically, the fabric has been used in home furnishings, such as curtains and upholstery. Its tropical and abstract prints are typically associated with 1940s to 1960s home fashions.
I have a particular love for barkcloth fabric. If you are looking for curtains, check out what I have in for sale or e‑mail me at [email protected] and let me know what you are looking for.